Landscaping

Our highly skilled team is nothing short of excellent, possessing years of experience and passion for the conservation of sustainable green spaces. Working in residential, commercial, public, and industrial sectors, Huatan ensures each project is handled with expert work and care.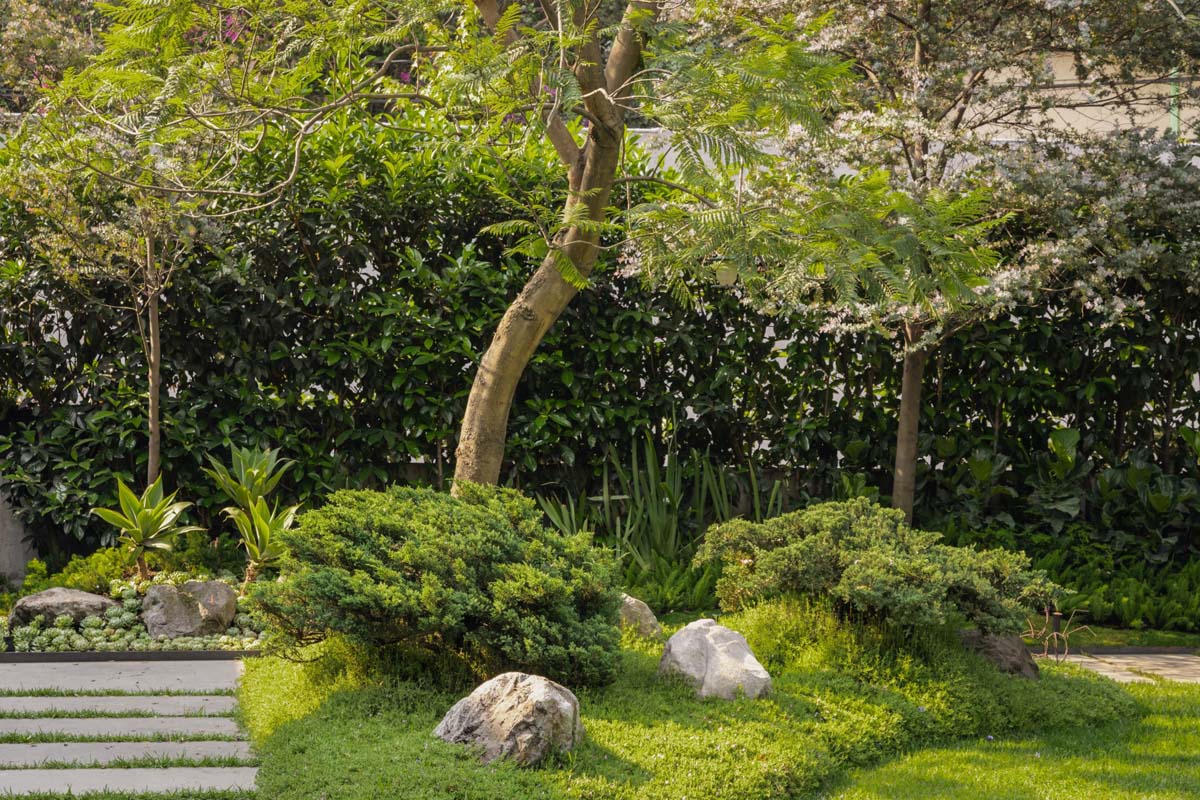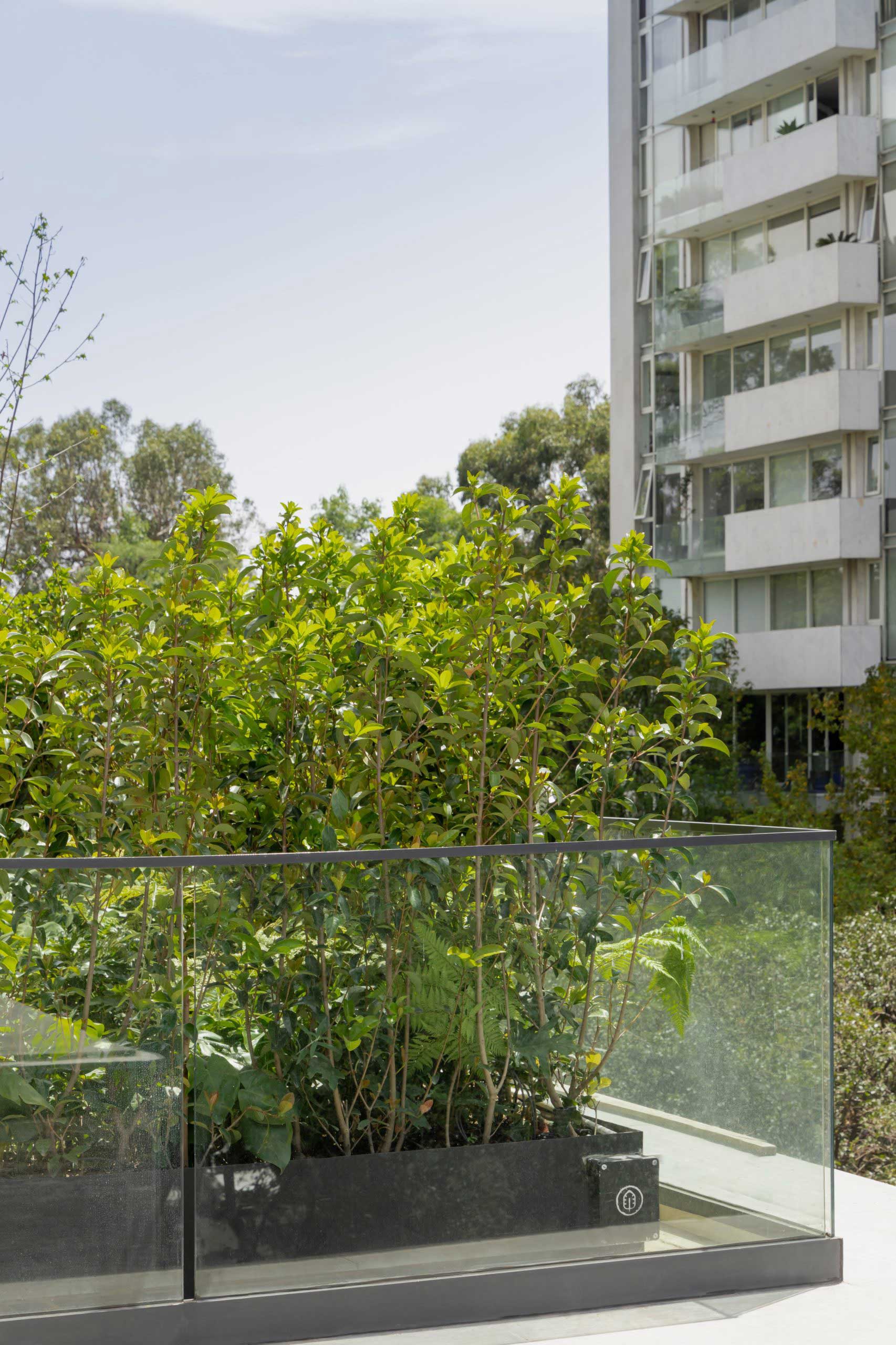 Design

Executing your green space vision is crucial in the design process. Our experienced team of landscaping architects will meet with you and discuss your needs to offer unique ideas that set your green space apart from the rest.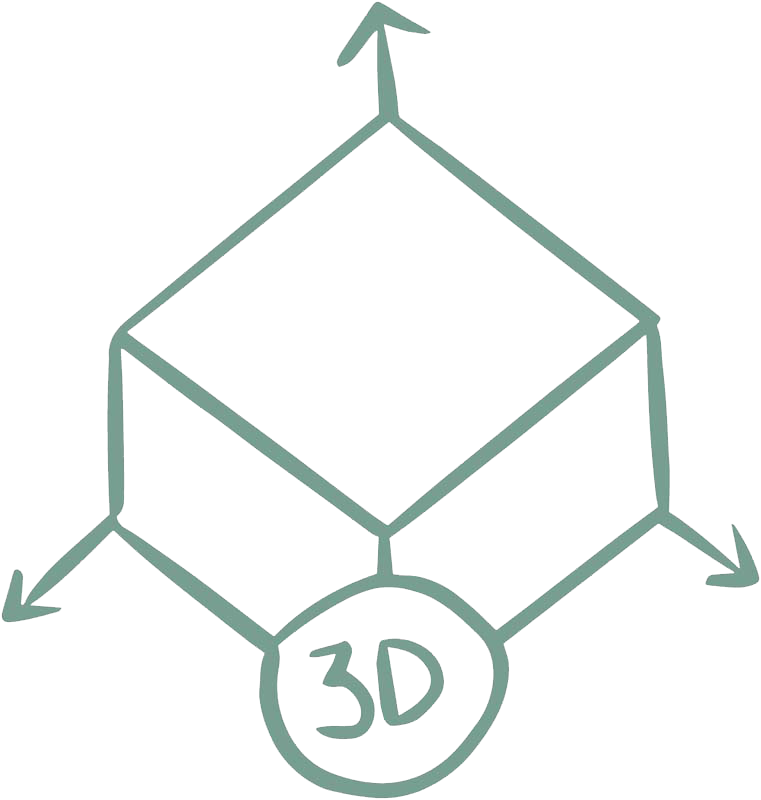 Thorough conceptualization
of design and installation

Architectural landscaping
and design

Interior staging
ambience lighting
Execution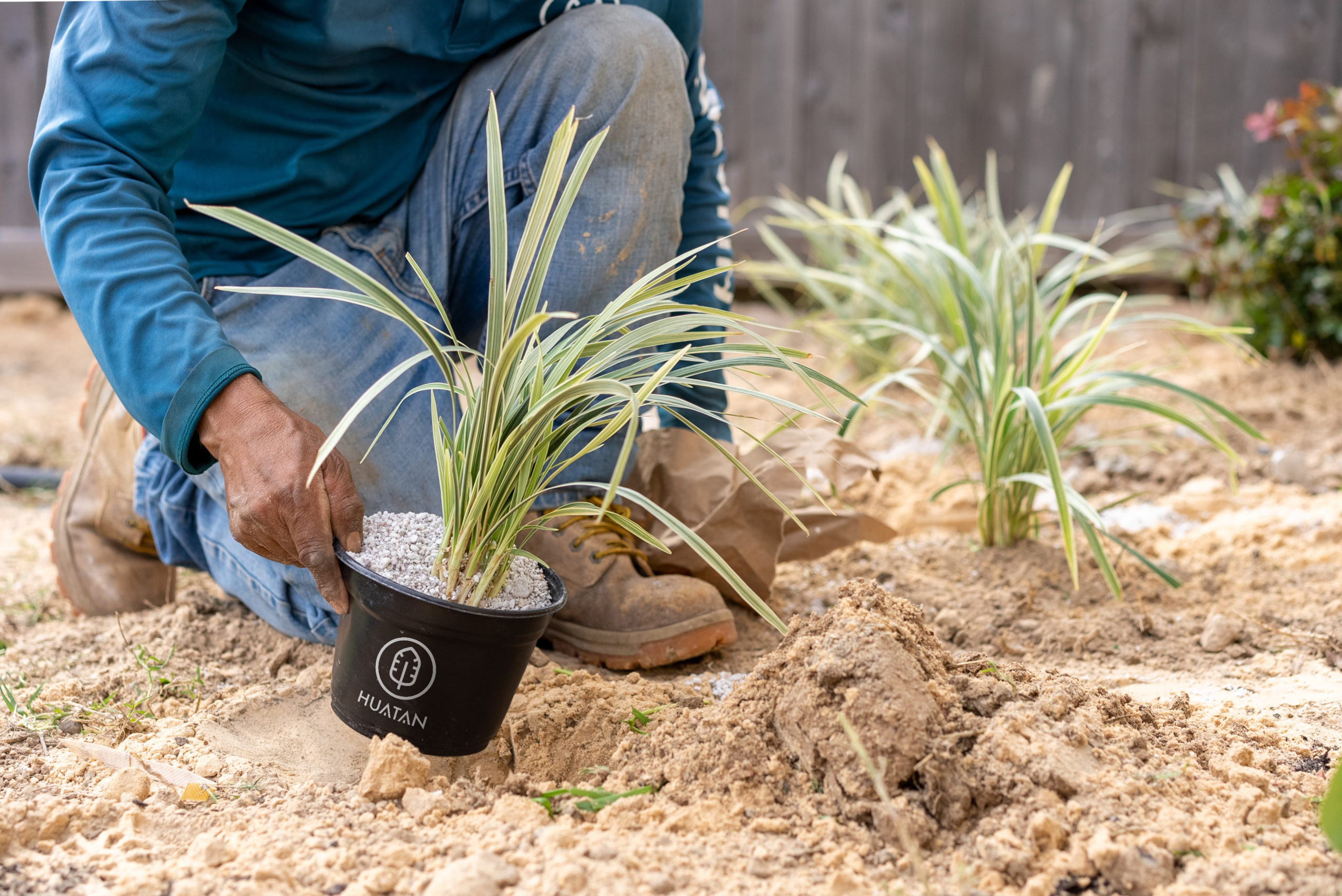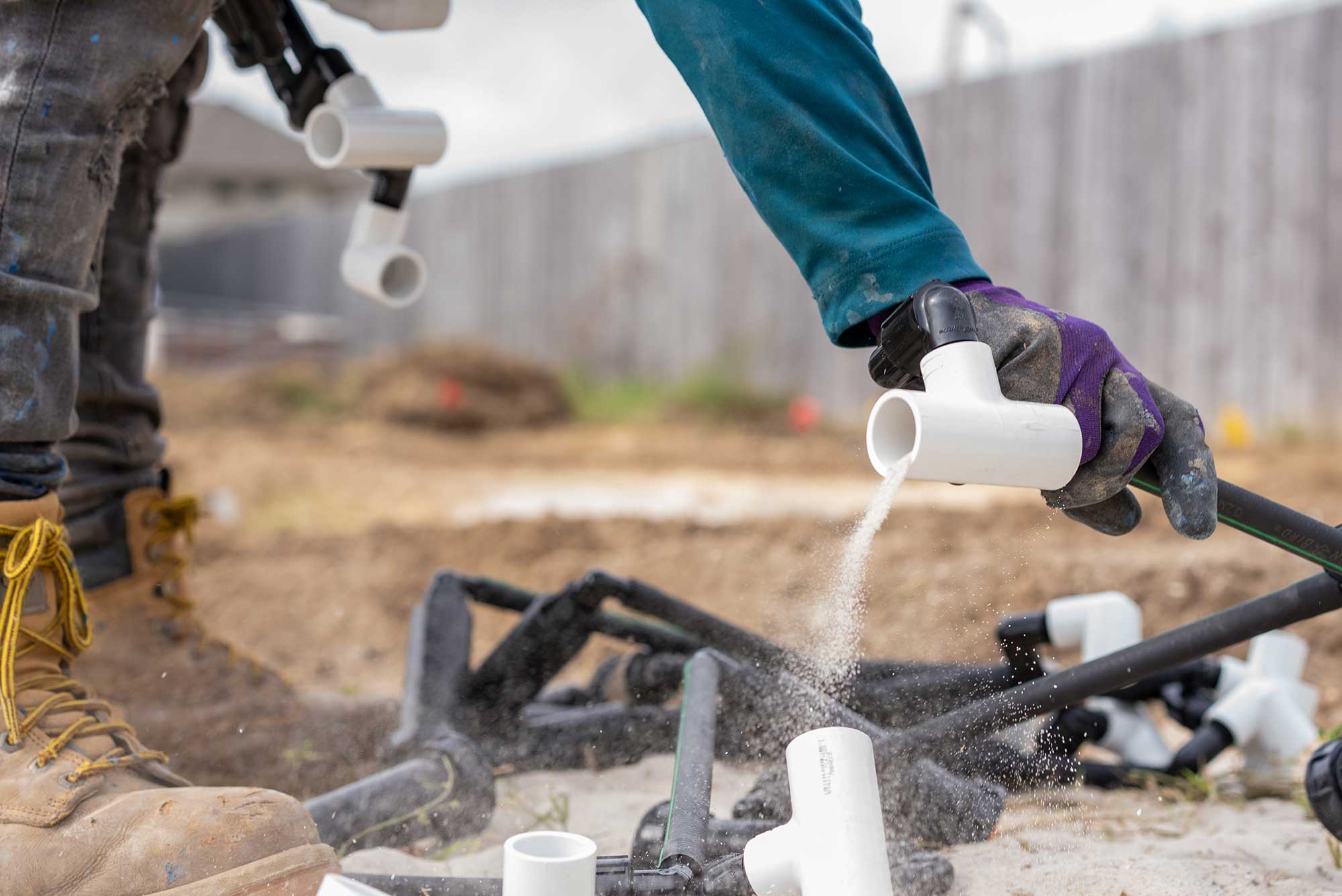 The importance of functioning irrigation and drainage systems cannot be more emphasized as this will be a critical part of your newly installed greenspace thriving. Led by exceptionally trained professionals, this aspect of your landscaping will be regarded with the utmost consideration as we work to keep your standing new green space intact for years to come.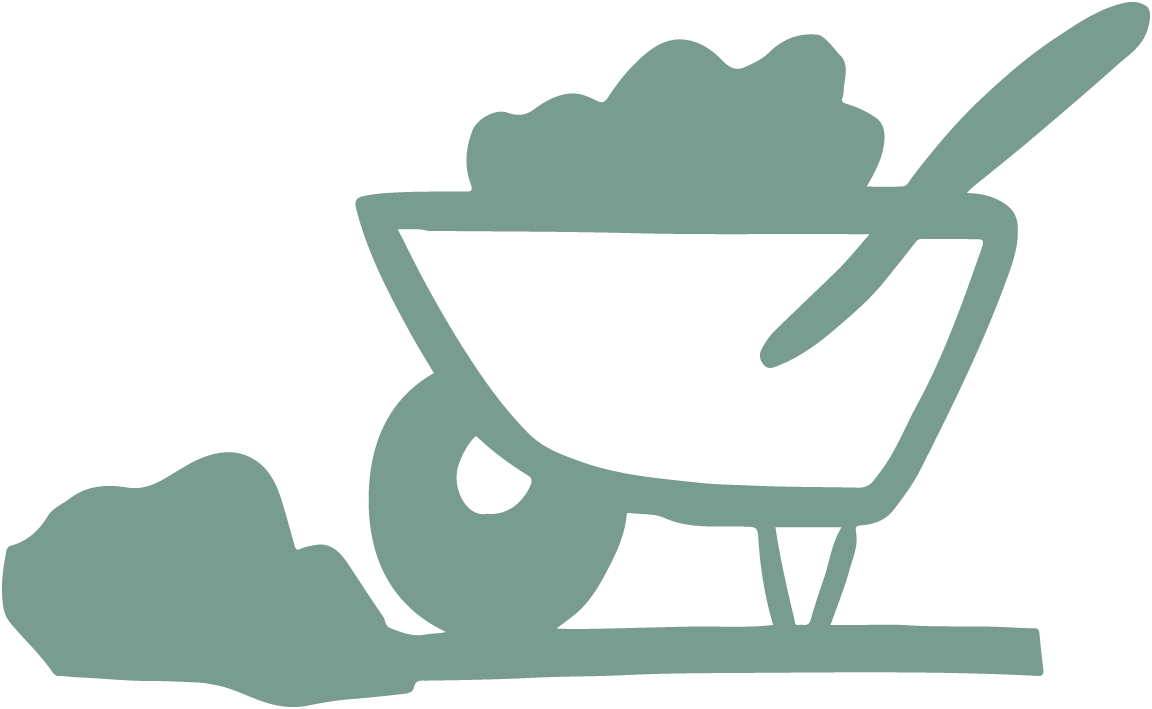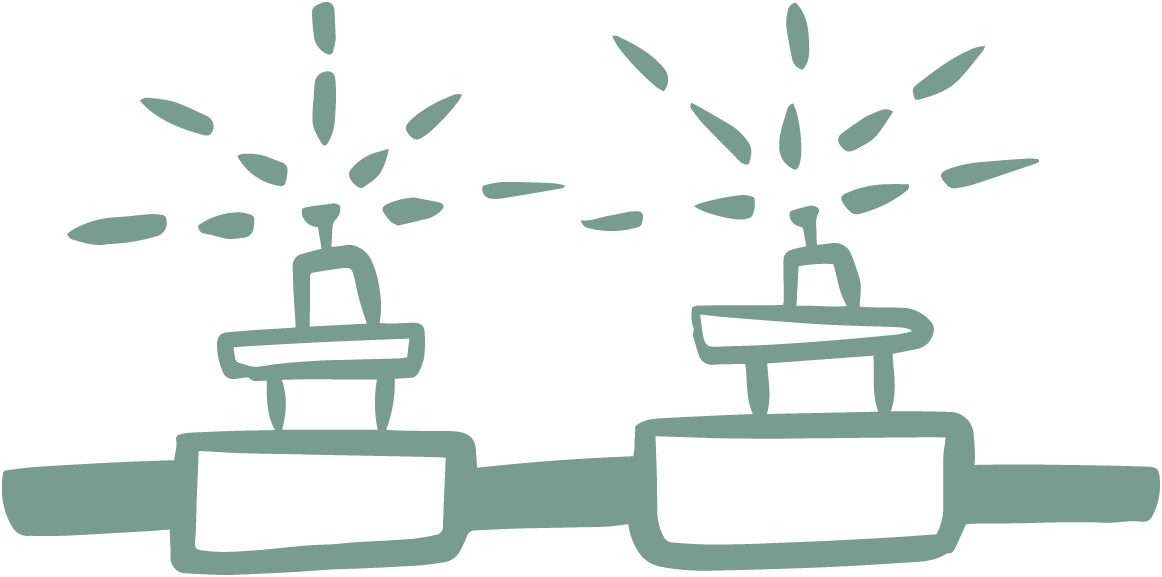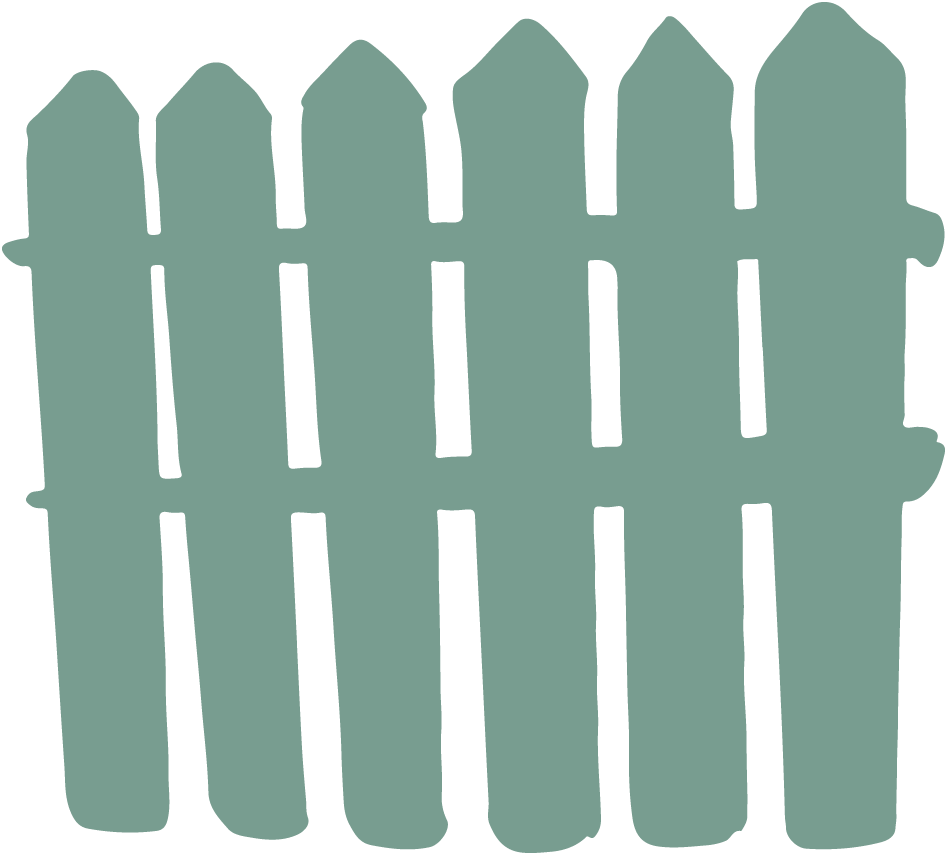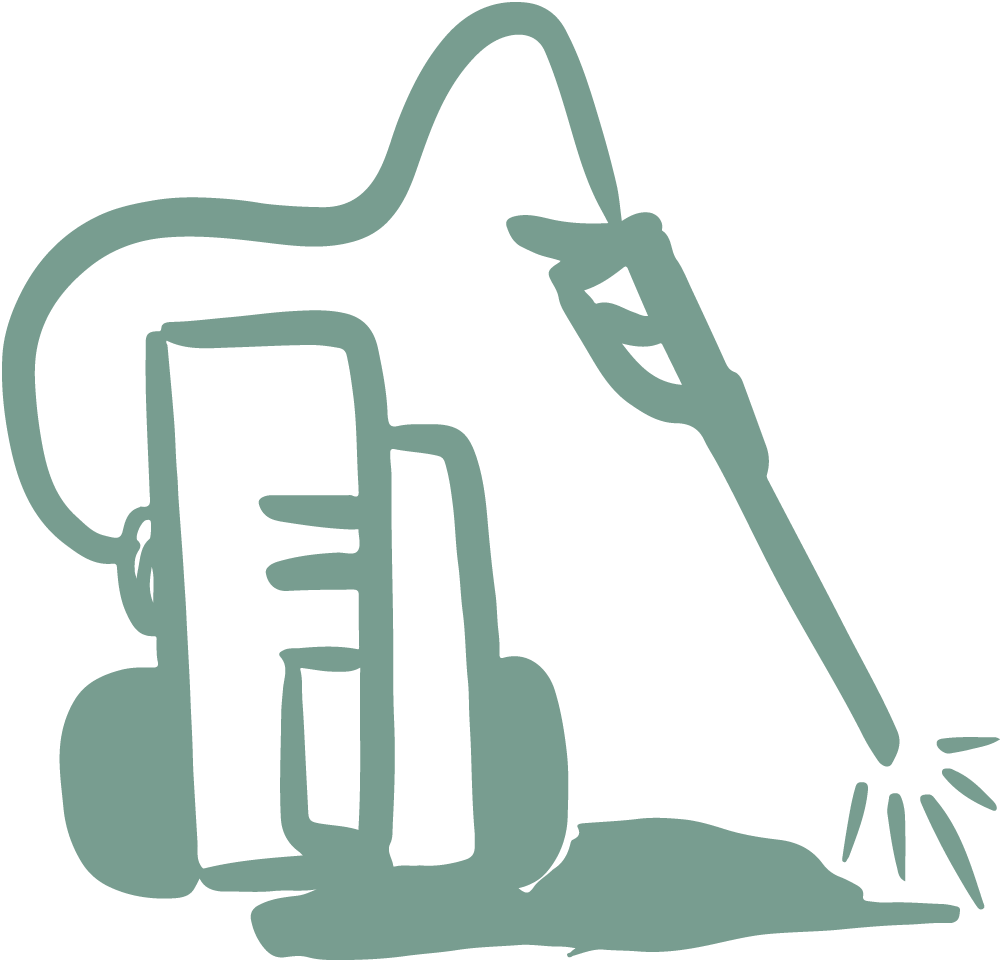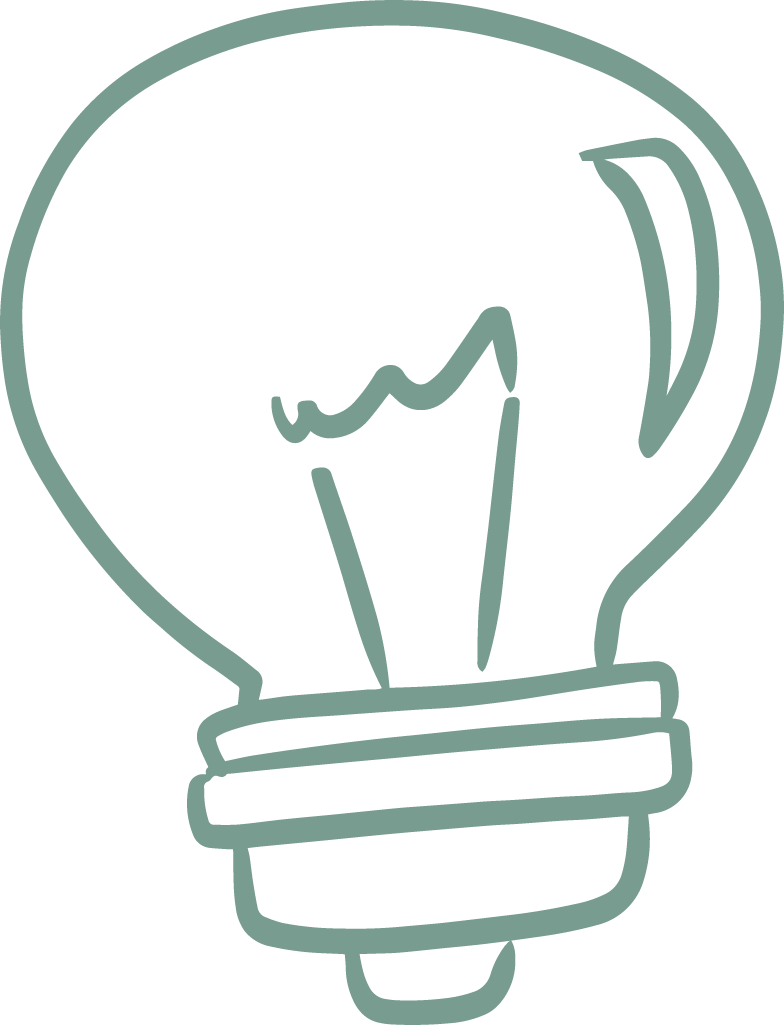 Greencare

At Huatan we believe in the proper and constant care of every green space. A crucial investment to upkeep your property's landscaping. Being technology-driven, we'll provide you with up-to-date documentation of how your investment is being preserved by our qualified crews.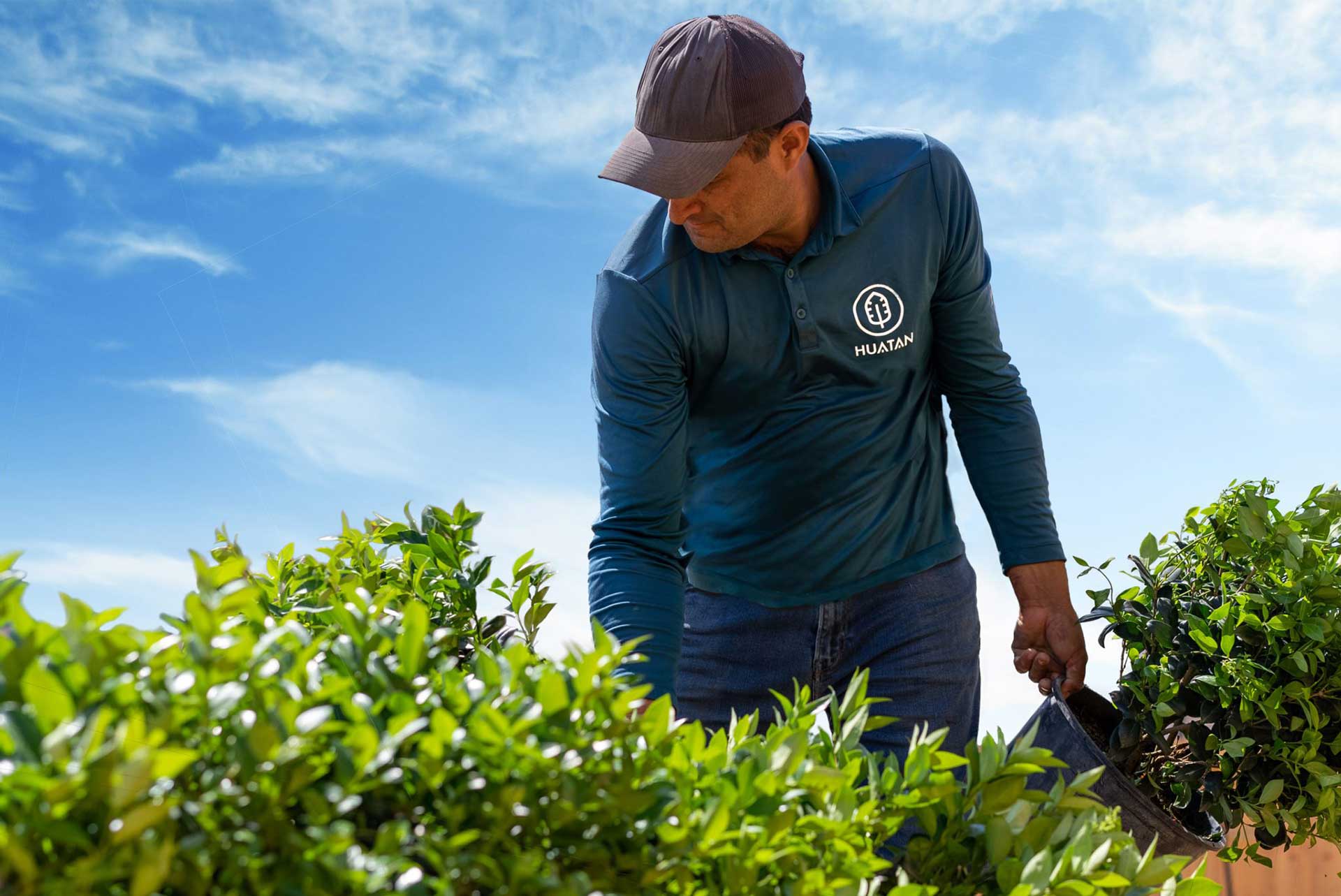 Qualified Crews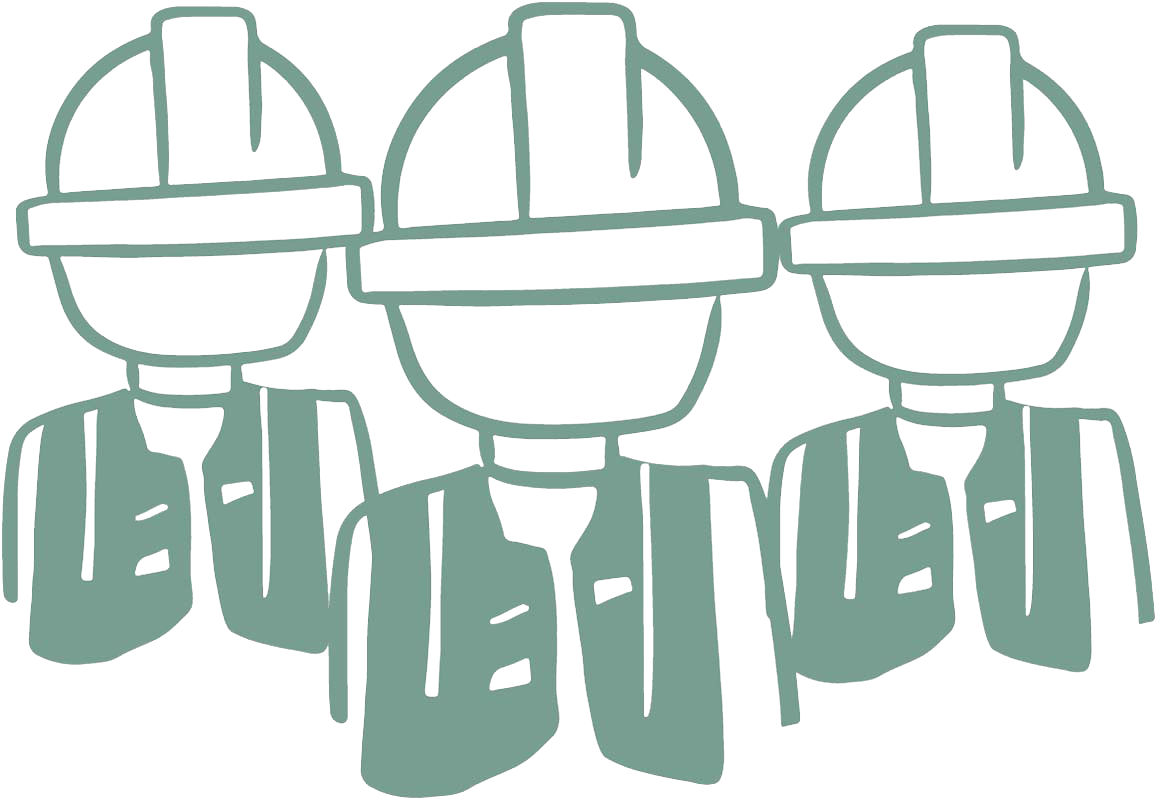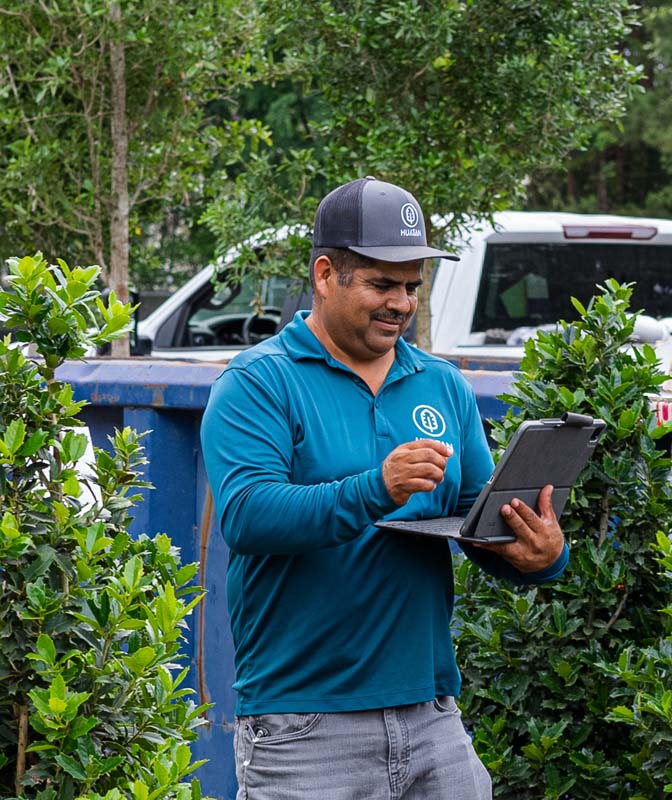 Monitor Progress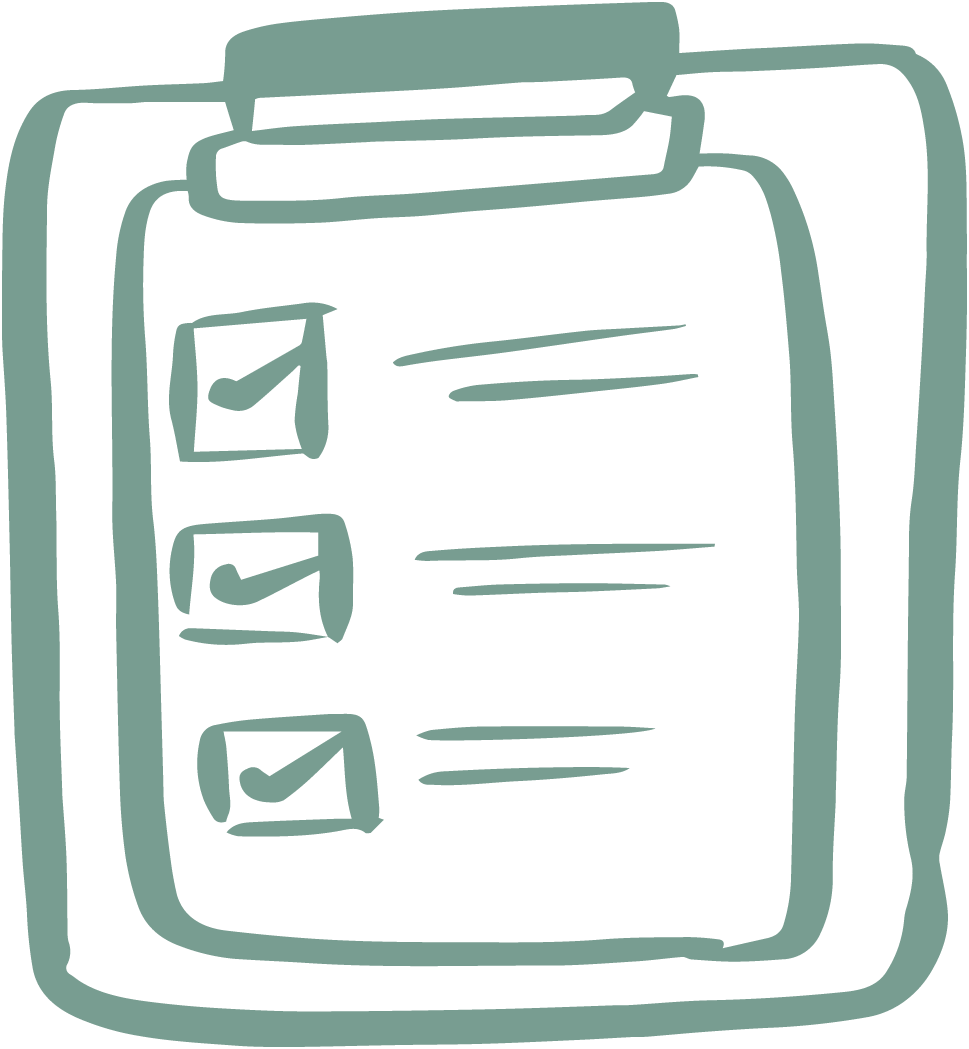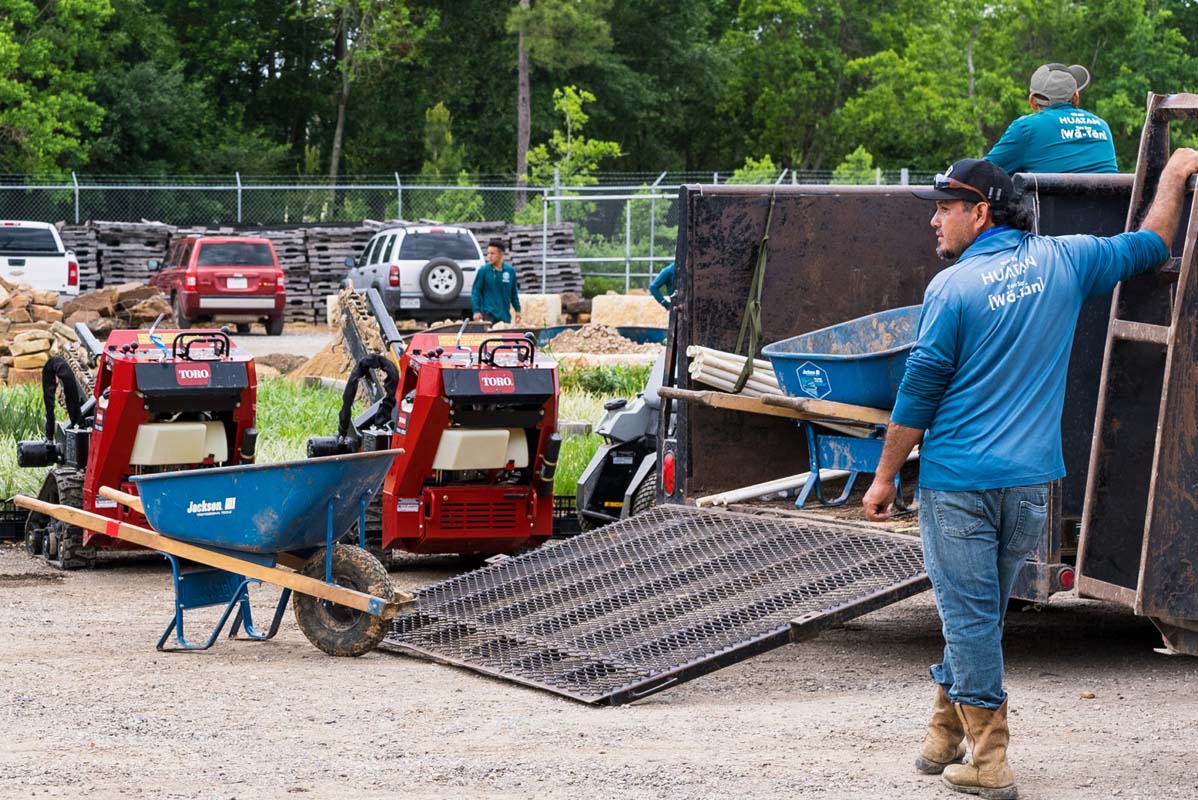 Programmed Visits