A Different Green

Our purpose is to surprise, captivate, and inspire with each technologically designed space, with each area planted, and with each creative, sustainable, and perfectly preserved project.
Everything we do is for the love of nature and contributes to living green– but not just any green, a different green… a HUATAN® green.
Slide

User Experience
User Experience
Our state-of-the-art dashboard invites our clients to an all-immersive experience, providing the convenience of project trackability, visuals, communication, and more.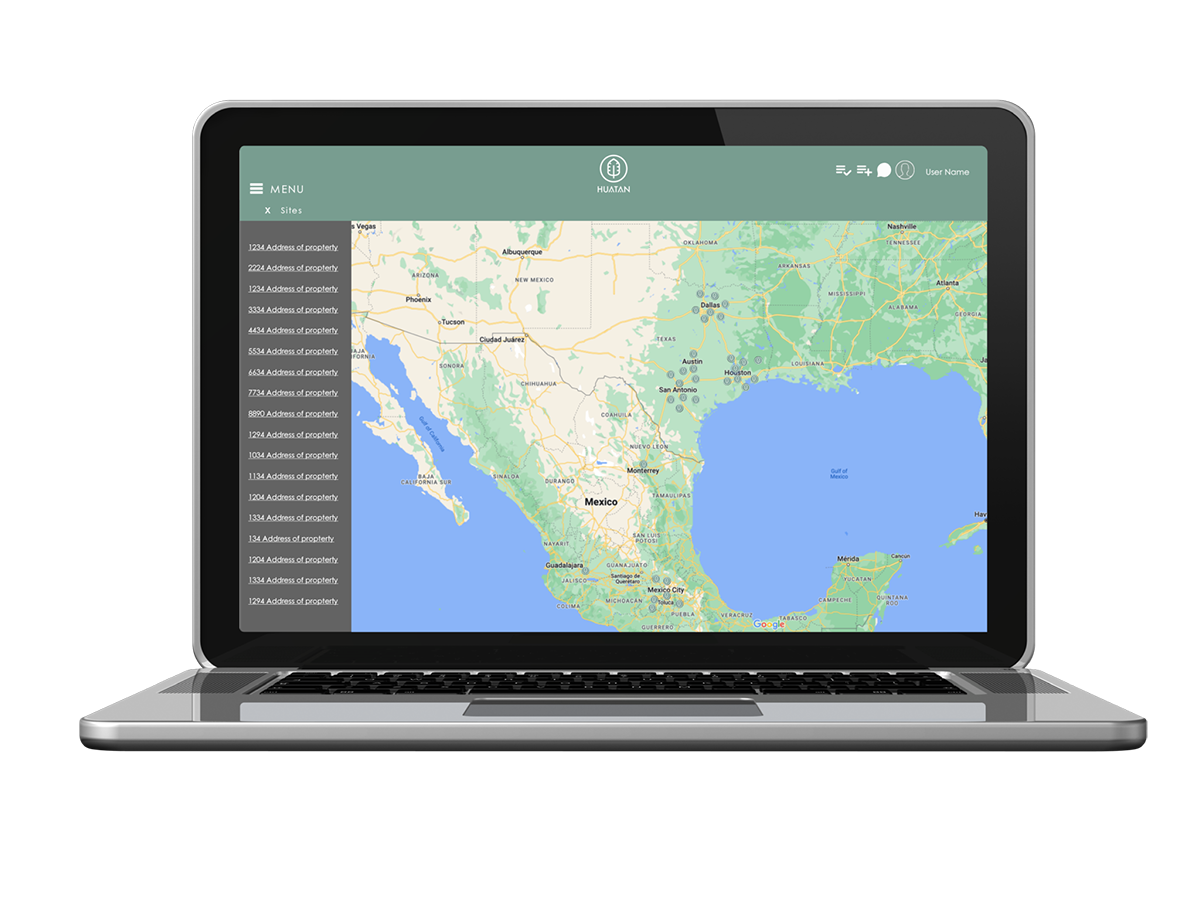 Logistics
Logistics
Our approach lends instant access to up-to-date data, from the field up to the board of directors.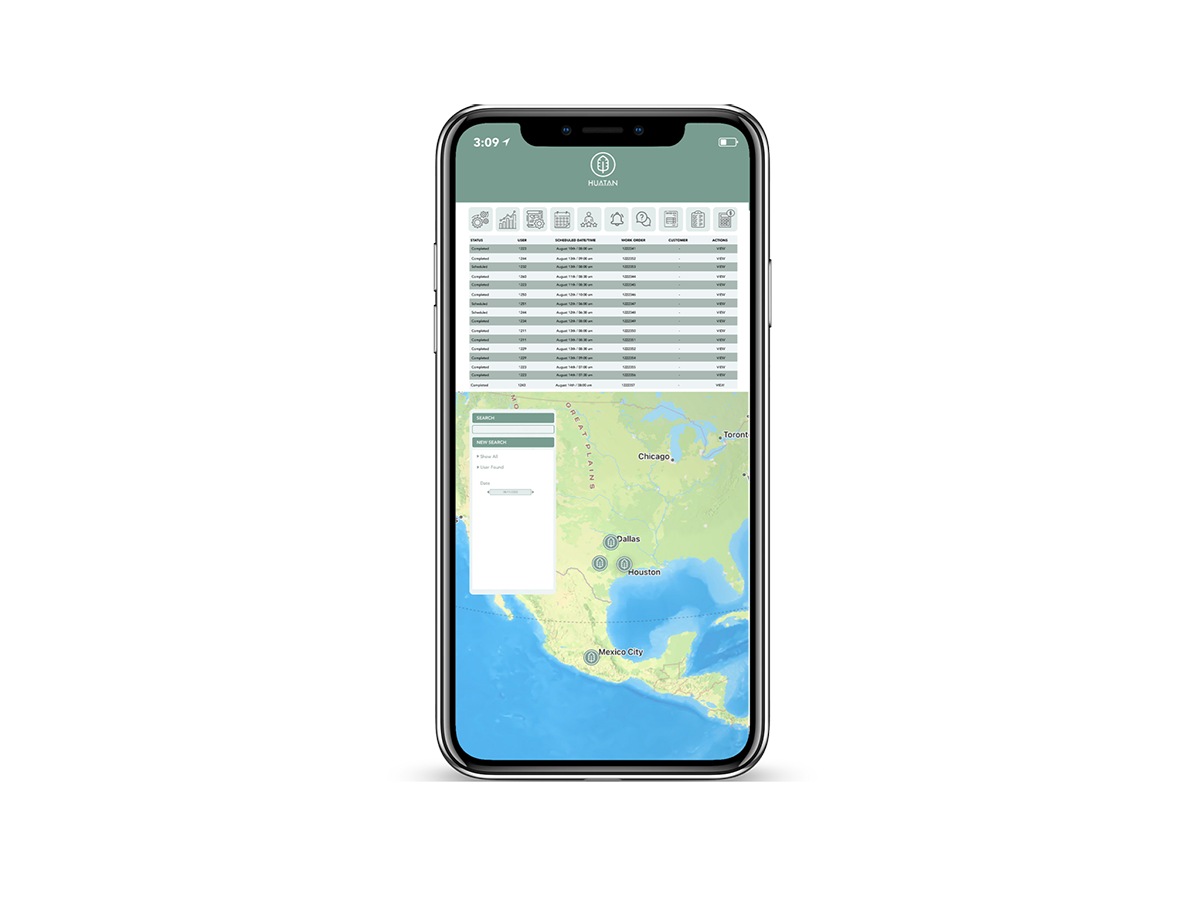 Modeling
Modeling
Top-of-the-line design software provides us with the tools necessary to produce the utmost detailed layouts so our clients can rest assured.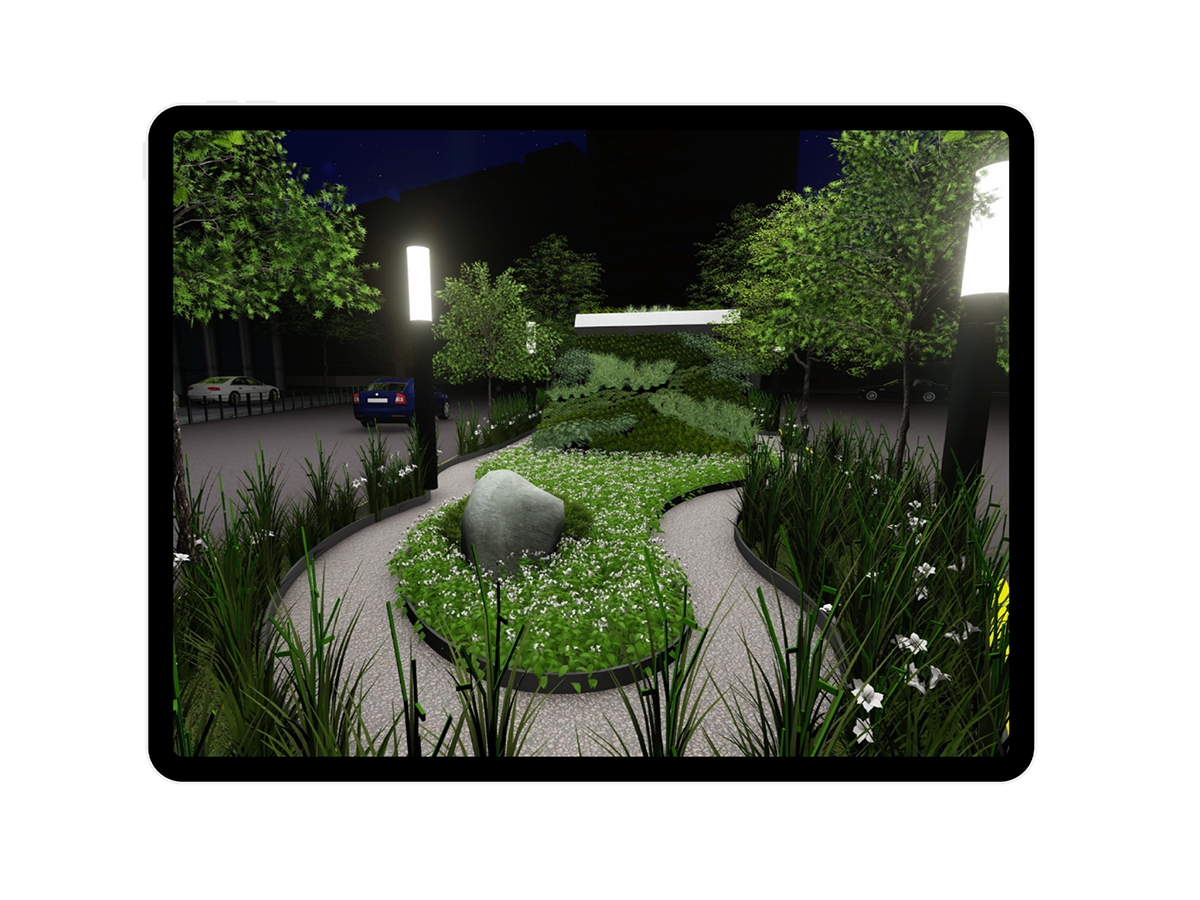 Slide

Years of Experience Locally
Years of Experience Internationally
Growing Experienced Team Members
International Team Members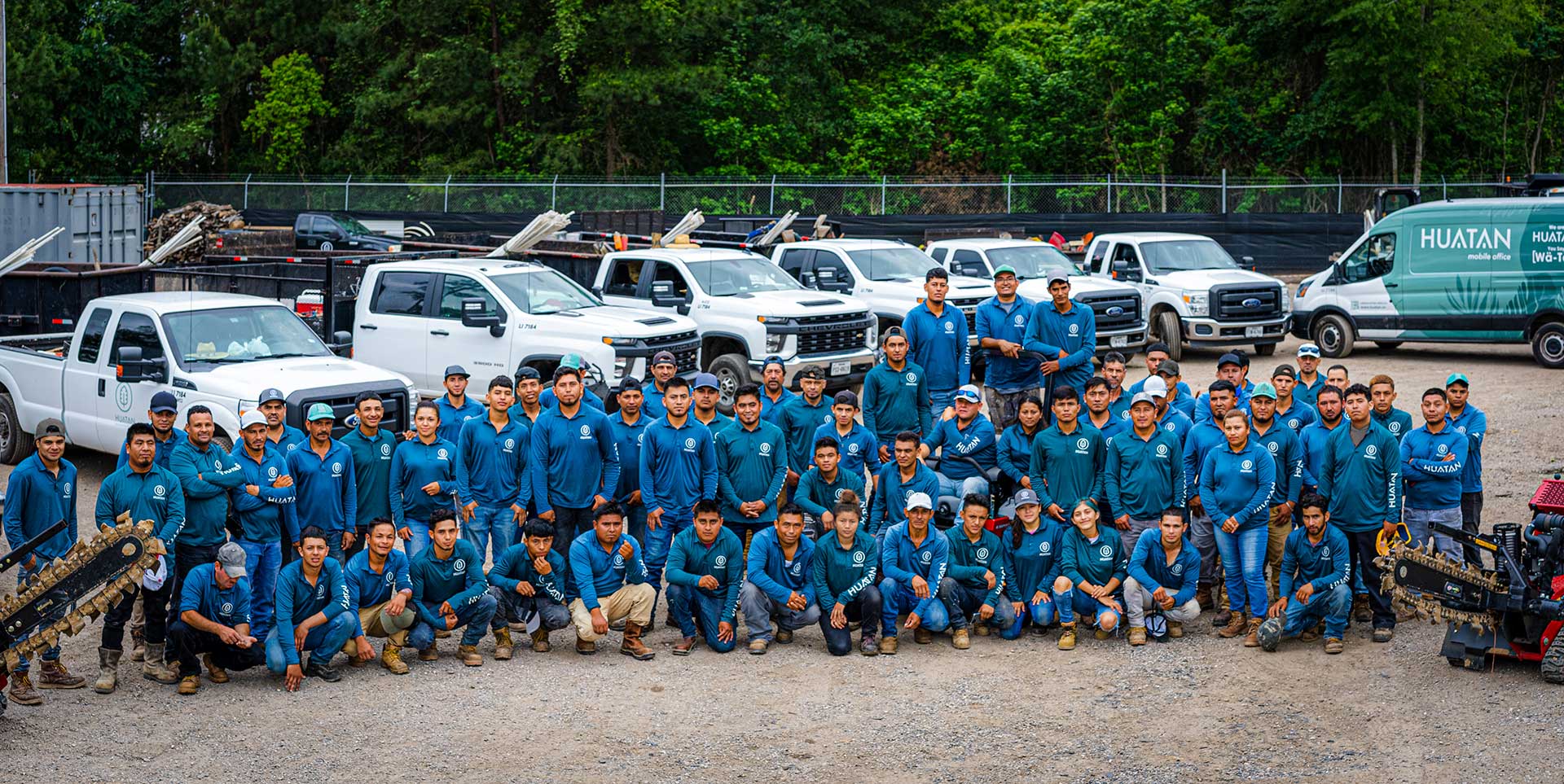 Our Objective

We are committed to become a lead authority in the landscaping industry, recognized as one of the
Top 10 landscaping companies in the United States by 2026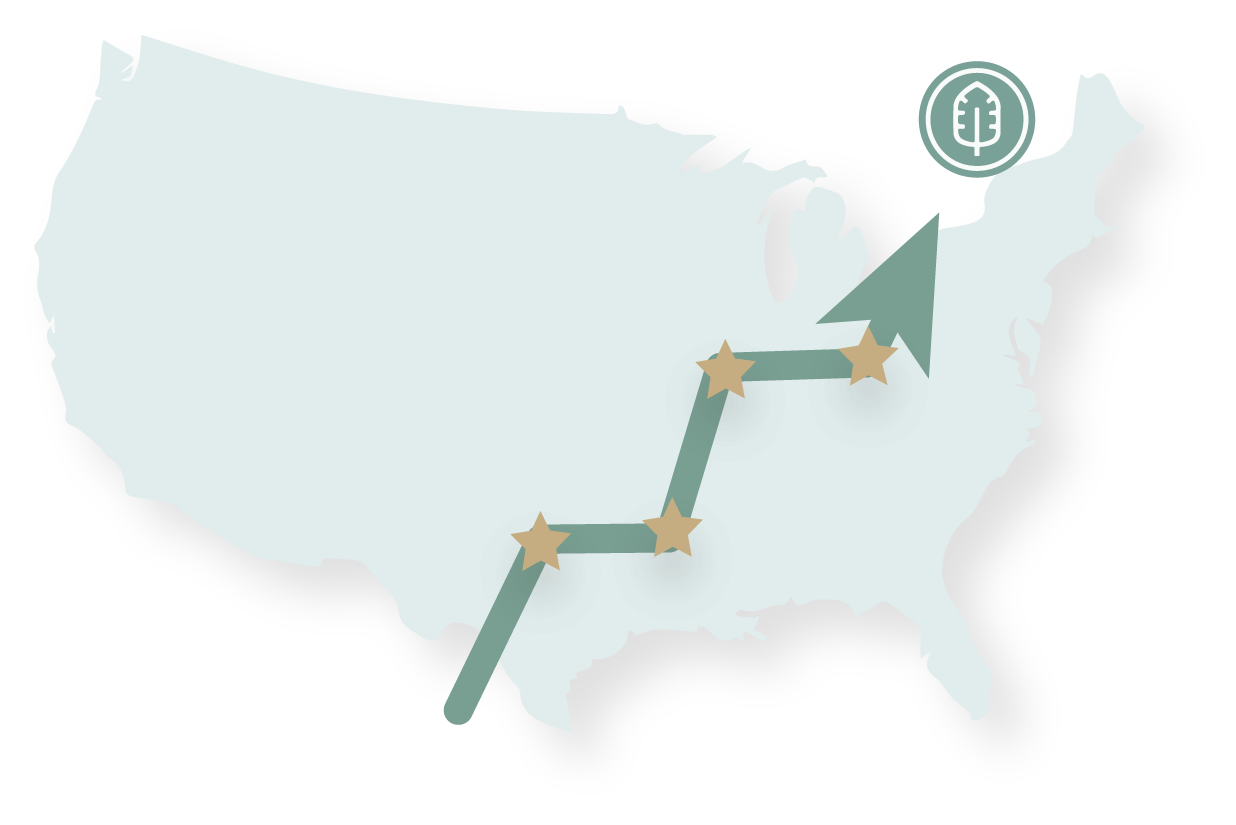 Edit Content in Articles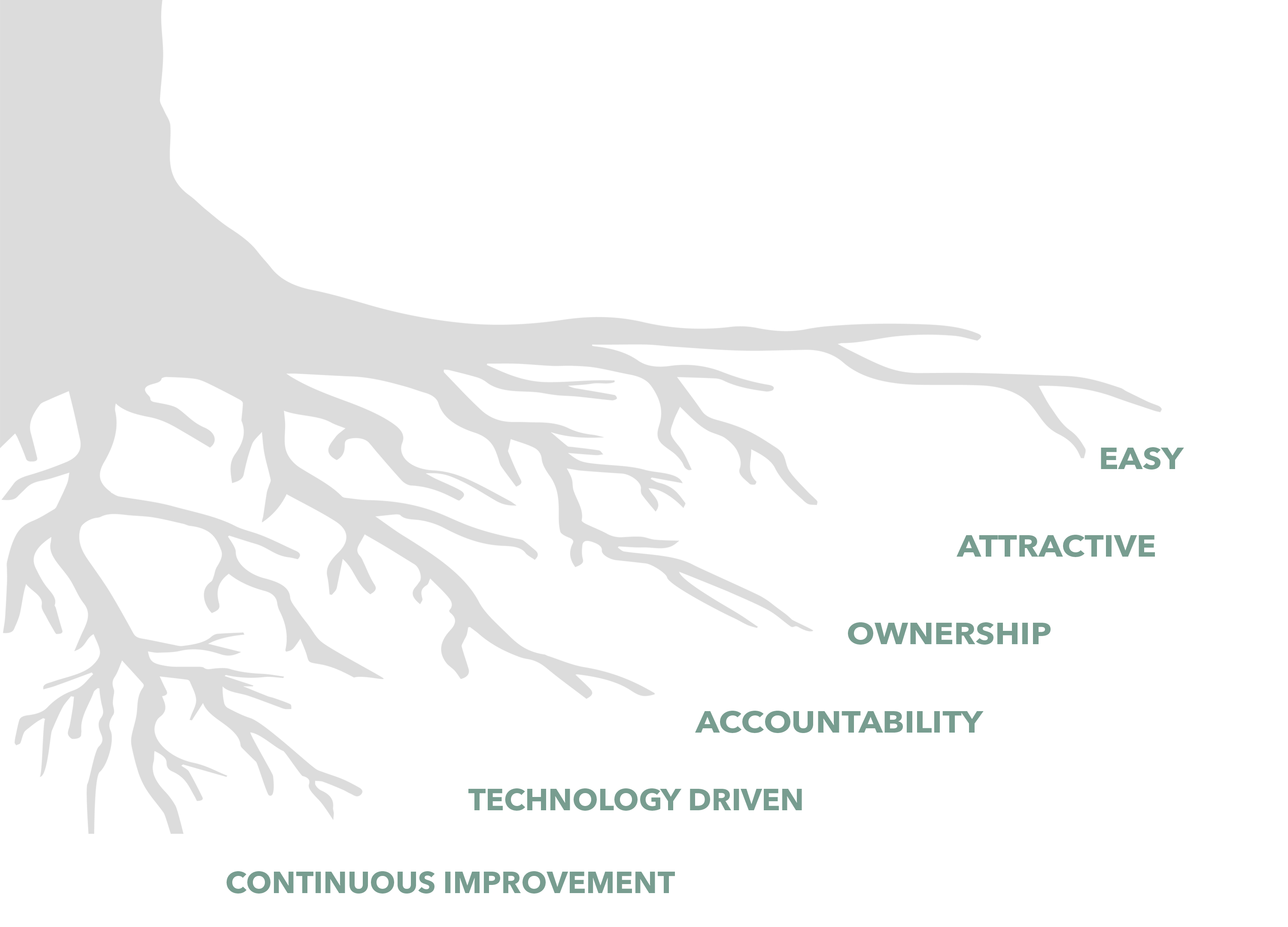 A different green is created by believing in our commitment to detail and the quality of our processes. This idea is the bedrock of our company, upheld by our roots which inspire and guide our growth.